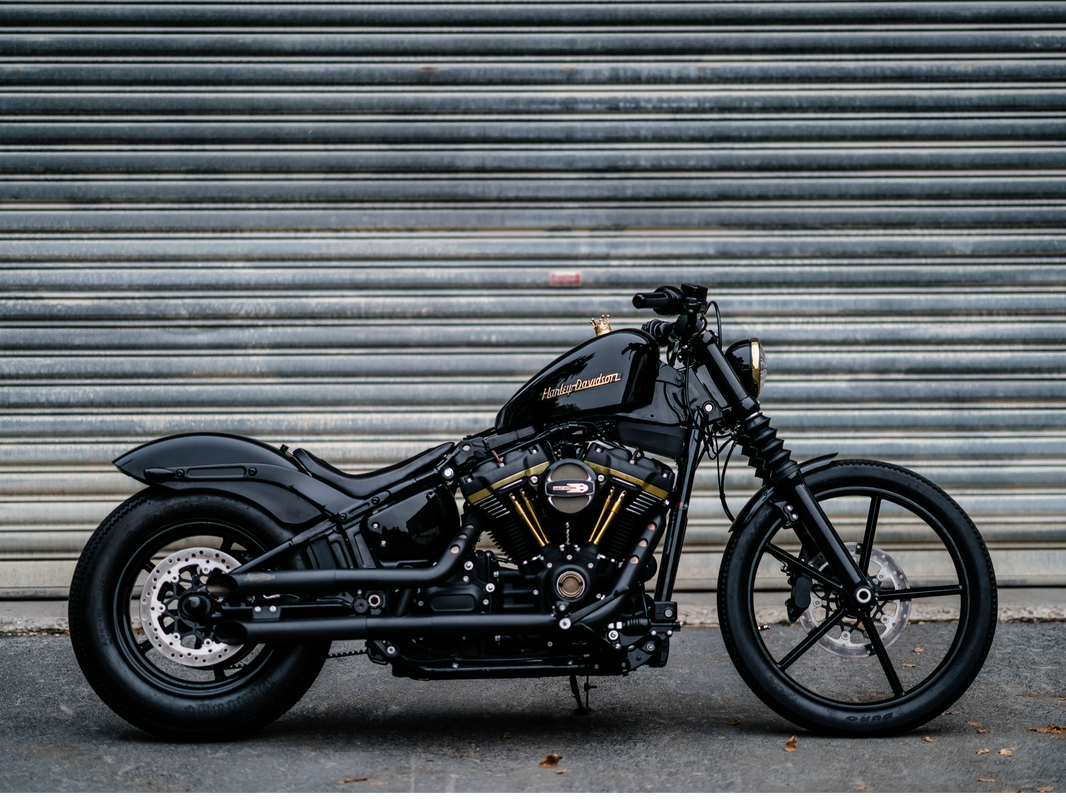 Shipping Bikes for Major Bike Rallies Around the U.S.A.
Motorcycle Transportation
Around the U.S.A.
Thunder Road Motorcycle Transport is an Indiana-based company. We transport motorcycles to all the major rallies around the USA and have been in business since 1999. 

Shipping for Bike Rallies
We ship your bikes to all major rallies around the USA. Some of the rallies we ship to include Daytona Bike Weeks, Sturgis Motorcycle Rally, Arizona Bike Week, Biketoberfest, and Myrtle Beach.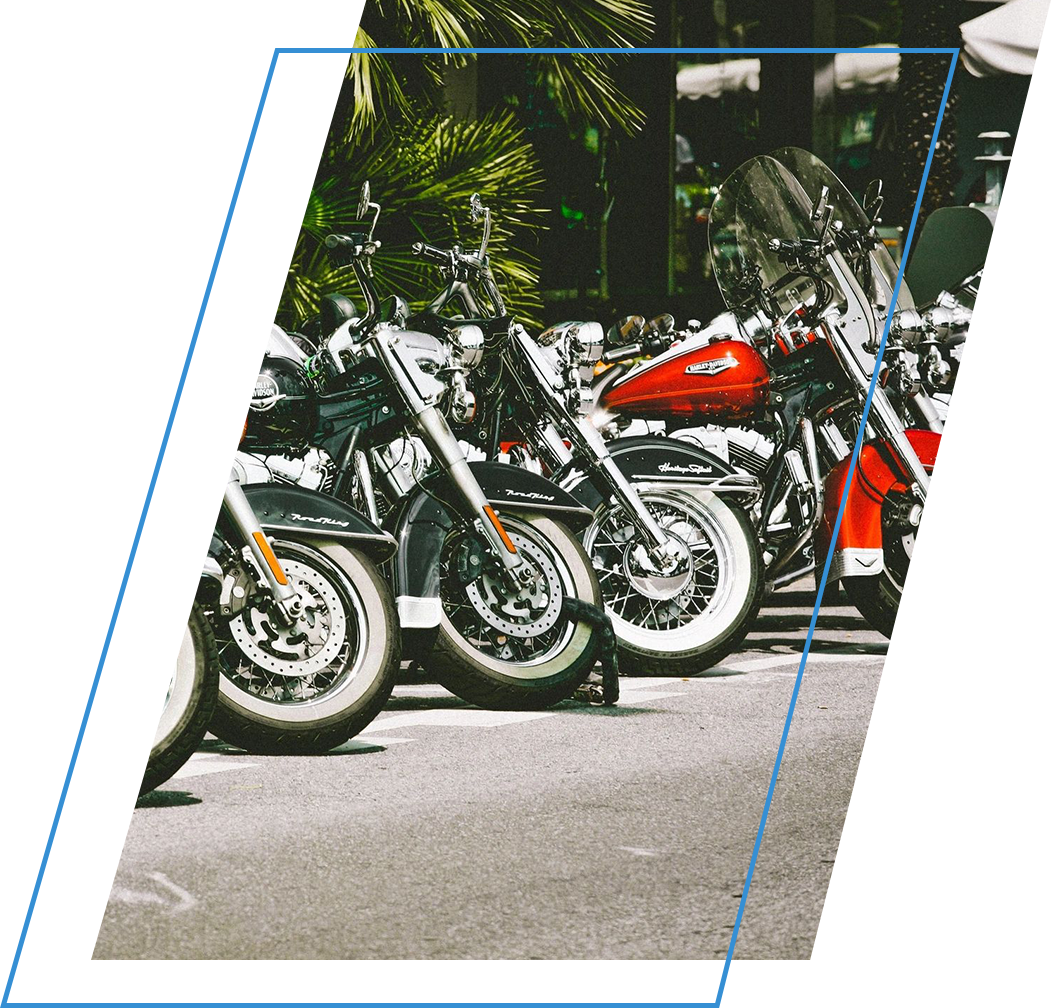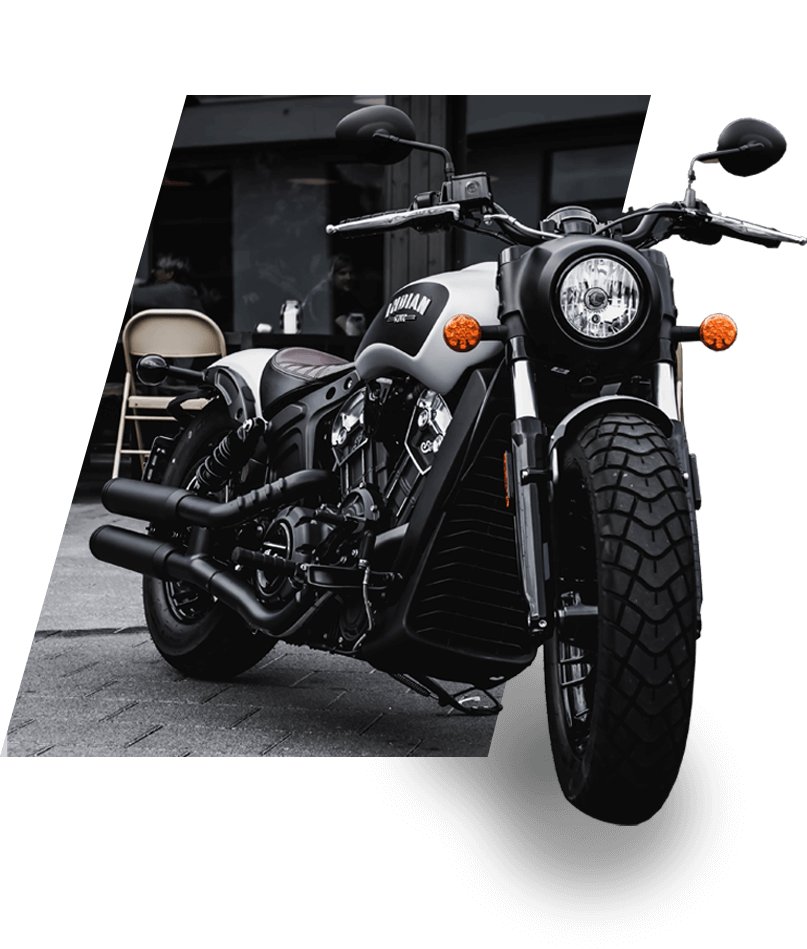 At Thunder Road Motorcycle Transport, we guarantee that trained professionals will handle and load your motorcycle. We can transport up to 50 bikes at a time and are committed to shipping them quickly and safely. 
We are a trustworthy, credible, and reliable company in the transportation industry. So leave the driving to us today, so there is more riding time for you! Our expert team will guarantee that we treat your motorcycles as our own, so you don't have to worry about their transportation.